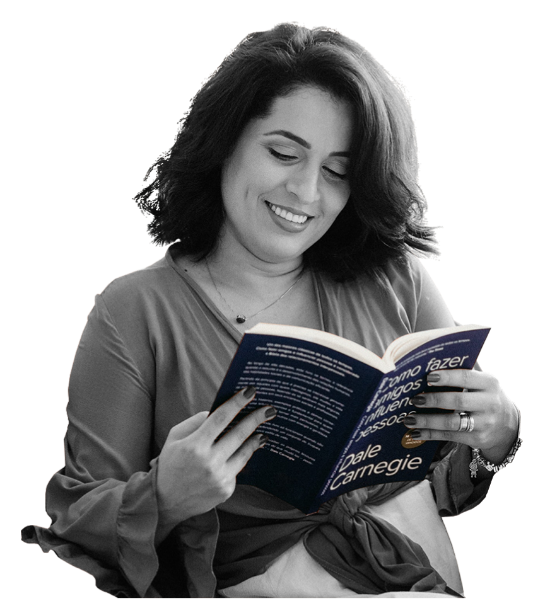 Miss the smell of
physical books?
Wish you had a
library at your workplace?
klib – India's largest corporate library solutions provider,
delivers your favourite books right to your workstation!
Borrow and enjoy thousands of titles across biographies, business, motivational, personal development, comics, fiction and more! All these for FREE, when your organization signs up for a corporate subscription.
Facilitate learning and holistic growth of employees across your organization.
Subscribe to the klib corporate library platform, gift your employees the convenience and joy of reading physical books and promote meaningful employee engagement!
Organizations sign up for klib subscription. Every employee gets secure access to the klib library platform and mobile app.
Gain access to a unique platform for organizational learning & development
Drive meaningful employee engagement
Provide an up-to-date library for employees across office buildings, locations, branches and cities pan India!
Build an organization-wide culture of learning and conversations around books
Enjoy transparent pricing with no hidden costs
Joy of reading physical books

Free access to over 50,000 titles across 40+ categories!

Discover the latest bestsellers and new releases

Great for learning and personal development

Convenience of borrowing, reading and returning

Access to blogs, book insights and other value-added content

Participate in special events, workshops
and activities
Join hundreds of organizations already benefitting from klib!